FREE Husqvarna® Hat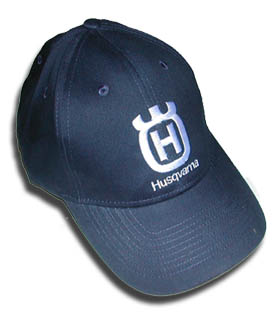 From
Wilson Lawn & Garden Inc.
During March and April - Get a FREE Husqvarna® Hat with the purchase of any Husqvarna® power product.
You still get the same great service and some of the best prices in the area on Husqvarna® Power Equipment.
Plus a FREE top quality hat when you buy.
That's all there is to it.
Print this coupon and bring it with you when you visit Wilson Lawn and Garden for your FREE Hat with purchase.
Wilson Lawn & Garden Inc.
3720 Franklin Turnpike
Danville, VA. 24540
Phone 434-836-2137 Fax 434-836-2650
Offer good while supplies last