---
South Winds
(Random thoughts)
---
The Joy Of The Game
I do what I do, because I like it, and when I let myself enjoy it, I am good at it.
When I get all caught up in life's stuff, I am not so good at things, and I enjoy them less. And so begins the negative spiral.
Sometimes (well, a lot - OK, OK, too much) I play solitaire on the computer. (FreeCell, for other solitaire addicts or anyone else who cares) I am actually fairly good at it.
When I play for the pure fun of it and it is not taking me away from something I should be doing, I win most of the time. (79% of the time according to the stats)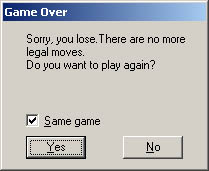 When it is an escape, or I focus on the statistics, I don't win nearly so often. When I feel I must win to keep from lowering my stats, I don't enjoy the game.
In life recently, I have been focusing on the statistics. Feeling like I must win to keep from lowering my expectations. On the big (as perceived by others) goal, I have not done as well as I feel I should. I lost the joy of the game for a while. The things I was doing became WORK with a capital "W". My stress level was through the roof, and creativity tough to come by.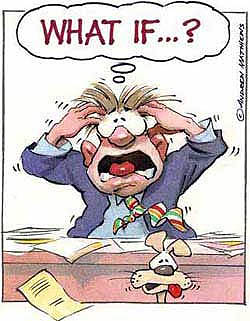 It is funny how little it takes sometimes to turn that attitude around, and how easy it is to forget we have that ability.
I remember one time I was at work, and in a real funk for no good reason. In my mind, the sky was cloudy, and there was little right with the world. I was gloomy and unpleasant, and you wouldn't have wanted to be around me. Around mid-day, someone came in and told me they had just seen one of my projects getting great reviews on the front page of the local paper. "REALLY?!" I ran down to the store right then to get a copy. Sure enough, there it was right on the front page. WOW, how great was that? From a business standpoint, you couldn't buy advertising like that. From a personal perspective, it validated my efforts, perhaps even my very existence for that moment.
By the time I got back to the shop, I was doing cartwheels. The overcast day seemed brighter. Life was GOOD, with a capital "G", and all was right in the world.
What had changed?
My attitude changed. The joy of the game had returned.
Nothing else was different. I didn't loose ten pounds, or get better looking. I had no more money in the bank than I had a few minutes before. It was all attitude.
When we get caught up in keeping score in life, we often loose sight of the really important things. How easily we can forget, while we may not be able to control the world around us, we do have the ability to change the way we look at it.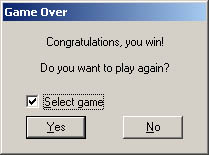 We can find Joy in the Game of life.
-= FCOIT =-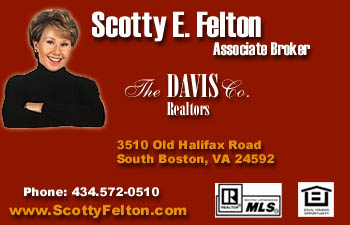 If you have questions or comments about the Southwinds page
E-mail: fcoit@discoversouthside.com