---
Pun Intended
---
Name that Pun and Help Ruby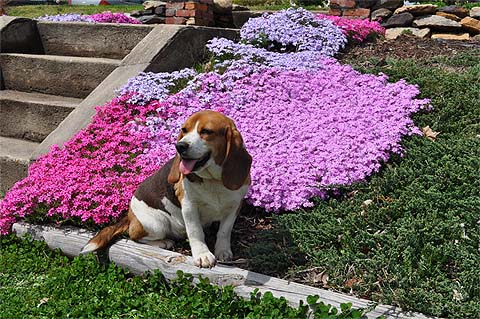 Meet Ruby. Ruby lives at the Lake Country SPCA in Clarksville.
Here is a way you can have some fun and help Ruby and the Lake Country SPCA and/or another shelter or humane organization in your community at the same time.
Discover Southside is making a $25 donation to the Lake Country SPCA for letting us "Rent" Ruby for the picture.
If you can guess what the picture above has in common with the picture below, e-mail us and if you are the first correct entry, we will make another $25 donation in your name to the Local Animal Shelter or Humane Society of your choice.
As a second prize, Supply Line Discounts in South Boston has agreed to donate one 50# bag of dog food to your choice of Local Shelter or Humane Society.
So, go ahead and give it a shot. What does the picture of Ruby above have in common with this one?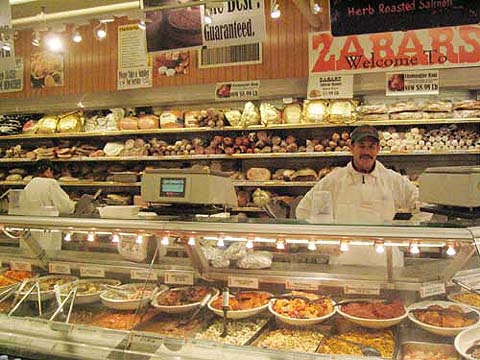 Can't quite figure it out? Need a Hint?

Click Here For Hint
Refresh Hints
Think you have it figured out?
All you need to do to enter is e-mail us your answer at:
punintended@discoversouthside.com
Be sure to include your name and your choice of shelter.
Entries must be received no later than June 28th to qualify. Winners will be announced in the July Issue.
Even if you don't win, Ruby and her friends can. Be sure to read "More Ways You Can Help" in the section below.
The Story behind Pun Intended
The idea for this started last spring when certain flowers were in bloom in Southern Virginia. We thought it would be fun to find a dog like Ruby in a patch of flowers and get a picture for a visual pun. This spring we were determined to do just that. The only problem was we didn't see the right dog and the right flowers. So we borrowed them.
The good folks at Lake Country SPCA were nice enough to let us borrow Ruby for the photo above. When we looked around the area for just the right garden, we found one at the home of Andy and Linda Bly who had dogs of their own and were willing to let us play in their flowerbed. It is important to note that none of the people we worked with on this decided to call and have us hauled off in white coats. Thank You - one and all.
More ways you can help
Local Animal Shelters and Humane Societies are often staffed by volunteers, and funded by contributions. Many things are in short supply. If you are able to make a donation, that is one way to help. Volunteering your time is another. In many cases they need food, (pet) beds, collars and leashes, blankets and more. Even if you canít afford to give money, you may have some of the needed items lying unused around your house. Call your local shelter and ask what they need.
Another thing that can be a great help and make a wonderful addition to your life is to consider adopting one of the animals. Most of the animals at shelters have been, or will be, spayed or neutered and have all their shots. Typical adoption fees cover these costs. Even if you canít adopt one yourself, consider an adoption donation to help defray the adoption cost for some other loving home who would like to adopt, but may not be able to afford the fees.
We have recently learned that Farmerís Foods is having a Hometown Dog Beauty Contest. In addition to the prizes for contestants, they will be making donations to benefit local animal shelters, humane societies, and spcaís.
Click here for more information about Farmer's Foods Hometown Dog Beauty contest.
Our special thanks to Lake Country SPCA for letting us spend time with Ruby.
To donate or become a volunteer -
Lake Country SPCA is located at
7577 Hwy. 58, Clarksville, VA 23927 (next to Ace Hardware)
Call 434 374-8076
or email lakecountryspca@yahoo.com
http://www.lakecountryspca.com
We would also like to thank:
Supply Line Discounts
1190 Bill Tuck Hwy (Hwy 58)
South Boston, VA 24592
434-572-6077
Andy and Linda Bly for letting us use their garden.
And Docks N More LLC.in Buffalo Junction. Before we found the Bly's garden, to use for the photos, Docks N More was willing to special order the kind of flowers we wanted to use in the picture.