---
Articles
---
Freshwater Shrimp Harvest
Local "Seafood" in Southside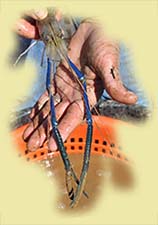 If you have never though of shrimp as "local seafood" in Southside Virginia, think again. As more Virginia Farmers look to unconventional crops, freshwater shrimp farms are becoming more common around the region. We visited one local farm for their Annual Shrimp Harvest & Sale to watch and learn. Join us as we spend a day at K&K Owen Farm and enjoy Southside Seafood from pond to plate.
Read Freshwater Shrimp Harvest >>>
Fleas No More!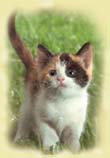 When the first kitten showed up on her door step, Gert Slabach couldn't have known taking it in would be only the beginning of a long series of events. Along the way, she says, she learned a few things about cats, fleas and life in Southern Virginia.
Read along as this story grows more than one tail in "Fleas No More!" >>>
By Gert Slabach

Daylight Foolish Time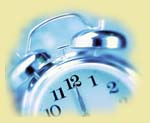 It's time for a wake-up call. The annual transition from daylight saving time to standard time has come once again.
Does anyone really benefit from this practice or has it outlived its usefulness?
Many people and organizations think the time has come to end daylight saving time once and for all.
See what you think.
Read Daylight Foolish Time >>>